The Hive Collaborative is built to be a hub for content creators, both accomplished and aspiring. It is a production house with stages, cameras, as well as a network of talented individuals who work across the many disciplines involved in creative. Our goal is to help people create quality content, either by making our resources available through rental or by co-producing and collaborating on your projects.
Do you have an idea for a show that you believe in? We want to hear about it. Are you interested in creating something engaging, entertaining, or meaningful, but don't have the resources to bring it life? We'd love to talk to you, and see if we figure out how best to collaborate on your project.
Your talent, your vision, our tools.
Contact Us
for booking inquiries contact:
Hive Team
Dedicated Professionals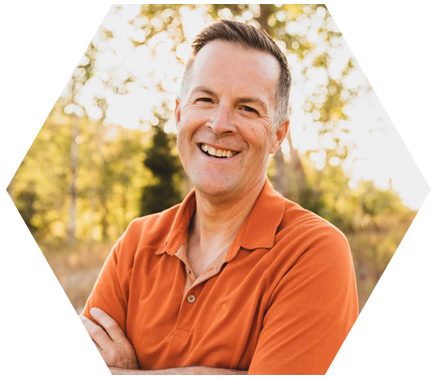 The Hive Collaborative Co-Owner and Fellow Creative: While my children remain my greatest achievement in creativity, The Hive Collaborative is one that I have thoroughly enjoyed building with my wife, children and friends. I hope it embodies the spirit of creativity, namely sacrifice to achieve beauty to inspire the human spirit.
Director of Operations: At the Hive I work as the head Light Tech, Head Sound Tech, general IT and electrical tech, handyman, and phenomenal model ;D I graduated from Brigham Young University with a Bachelor's degree in Psychology. Some of my hobbies include 3d Printing, creating props, a variety of art including shadow boxes, video games and botany.
Creative Director/Social Media Coordinator: First of all, I absolutely love being a part of this team, some might say we've been working together for a long time! I plan, coordinate, and design a lot of the projects here at the Hive Collaborative. I've always struggled to find my "one true passion" and so I've tried to become a jack of all trades which works perfectly here at the Hive.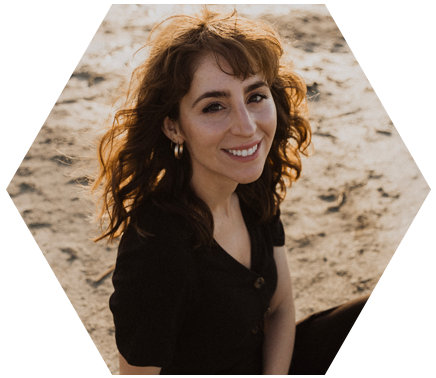 Hive Co-Founder/Member, Advisory Council.
 It's been a marvel to be here from the beginning, when the Hive was just a notion in an empty shell of building—to see what the team has turned it into. Hooray for creating a place where artists can create!